SIMPLEX ENTERPRISES LTD
Simplex Enterprises is Lumber Exporter, Wholesaler and Trading Company in Canada and USA with offices in Surrey, BC, Canada and New Jersey, USA. We Procure softwood lumber and logs from various countries for our valued customers across Globe. We provide comprehensive service to customers with our product quality, worldwide supply network/chain alliances. We Export Lumber to India, Pakistan, Sri Lanka, Vietnam, Taiwan, China, Japan, Europe and Middle East
Southern Yellow Pine (SYP)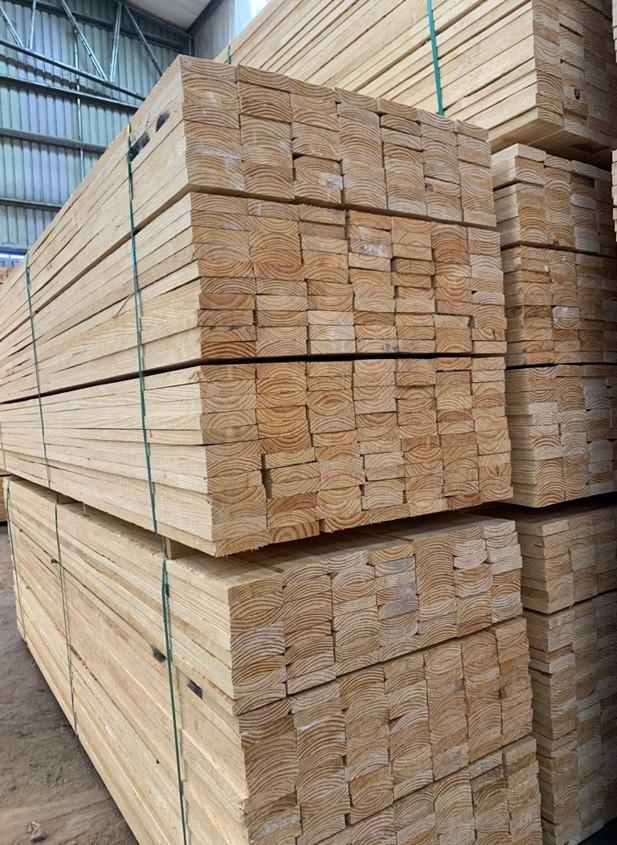 Southern Yellow Pine lumber products are an excellent choice for general construction purposes due to the following properties:
It's extremely dense therefore has exceptional strength properties.
When pressure treated it is resistant to decay and termites.
It's distinctive wood grain appearance is great for decorative finishing.
It's easy to work with.
SPF lumber is ideal for a wide range of residential and commercial construction. Framing professionals prefer it because:
It's more stable and less prone to crook or bow on the job site.
It's lightweight and easier to work with.
It's straighter than green lumber and certain other species.
It's easy to cut, nail and screw.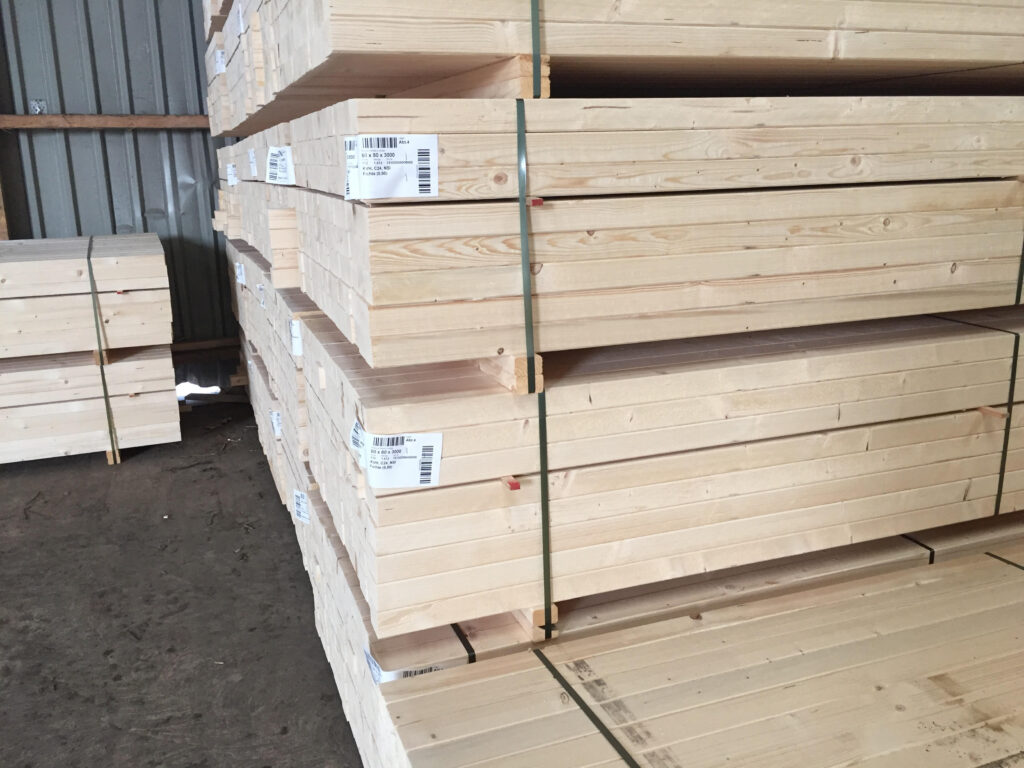 The wood is soft, low in weight and has medium density. It is slightly resistant to non resistant to decay. It is a easy wood to work upon are there are fewer knots present. It glues and finishes well due to its close pore structure.  Spruce is also called Whitewood.